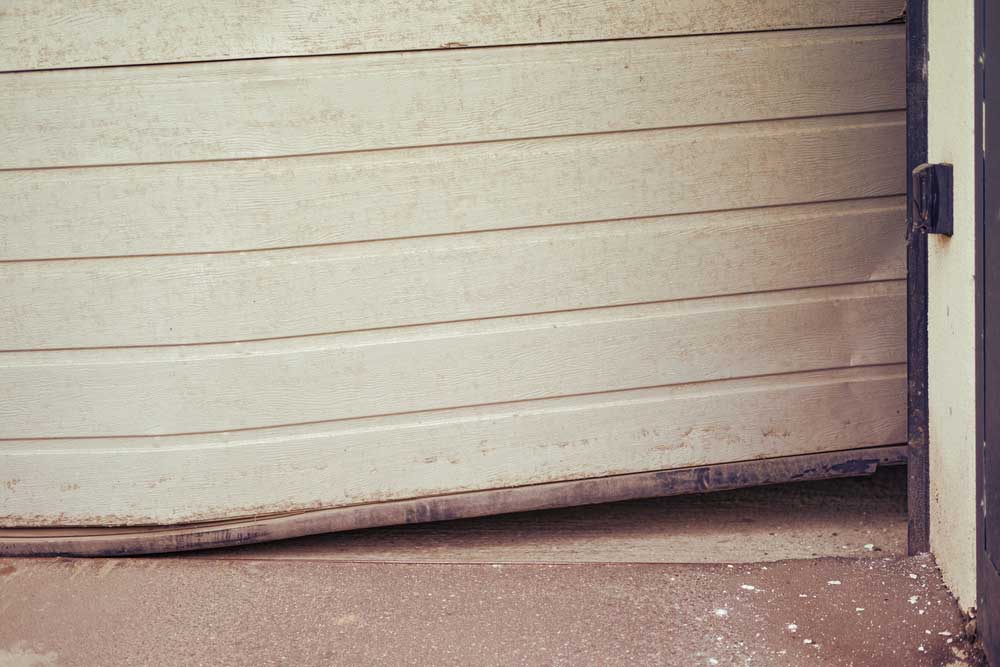 A functional garage door is an essential part of any home. It provides not only security but also adds to the overall aesthetic appeal and convenience of the property. However, garage doors can encounter several problems that render them ineffective or even dangerous sometimes. As a trusted company for garage door repair in Southlake TX, Meadows Garage Doors offers valuable insights and tips to help you keep your garage door in top-notch condition.
Here are some of the most common garage door problems that you can encounter at home and how you can resolve them.
Sagging Garage Door
If your garage door is sagging, it may be due to broken springs. This problem is easy to fix. You first need garage door spring repair specialists and you also need to take note of the type of springs you have. You can then purchase a new pair of springs for your door or replace all the springs in your garage door with a complete set of new lift springs.
Slow Moving Garage Door
A garage door that opens and closes slowly may also result in the door not responding to the remote control, slow-closing, or closing on its own. The common reason for this condition is improper lubrication. You can fix this problem by having regular garage door maintenance routines such as regularly applying grease to the gears, pulleys, and cables in your garage door opener, to effectively reduce wear and tear.
Won't Open or Close Completely
This problem typically occurs when there are uneven weights from both sides. The result of unstable weights is that the tensioner does not receive enough wind to open your garage door. This problem can be annoying and often lead to homeowners getting stuck inside the garage. You'll need to call for a garage door repair service to have the weights from both sides adjusted.
Loud Noises
This problem can occur when any garage door opener parts are worn out and must be fixed. The common noises that your garage door opener can make include: whining, squeaking, and grinding noises. The most common noise that you need to fix is the grinding sound of your garage door opener. You won't necessarily need a complete garage door opener repair as replacing the noisy parts with new ones can be sufficient.
If you are experiencing garage door problems, do not fret because you can count on Meadows Garage Doors. We are a trusted garage door repair company that offers professional repair services at budget-friendly rates. Contact us today so we can start you resolving your garage door issue.