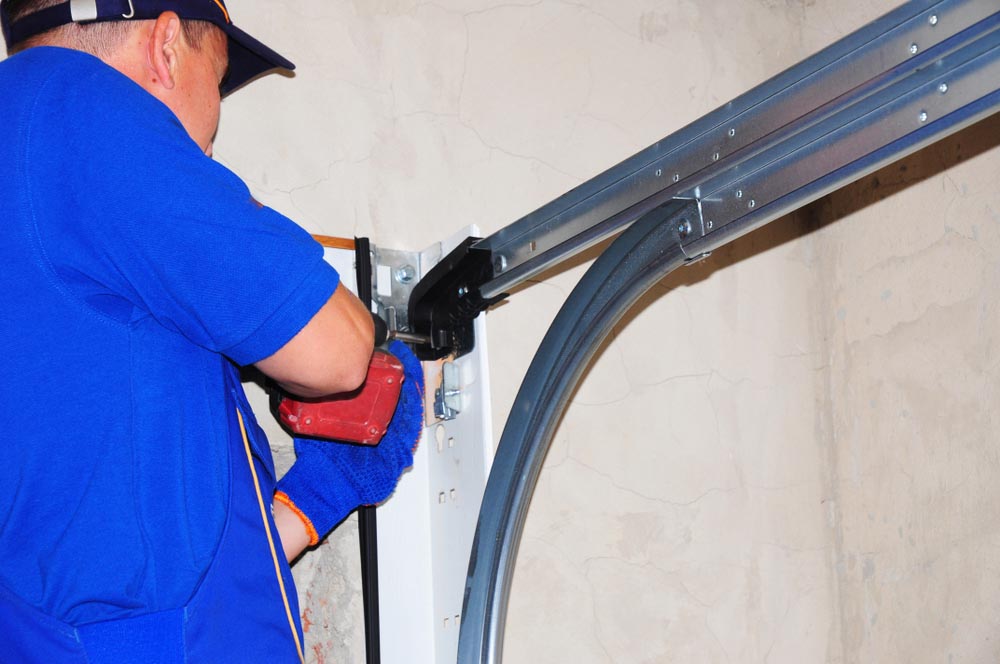 A garage door sets the tone for a home's exterior, so you must invest in quality garage doors and garage door springs to ensure your home looks its best. When your existing springs need to be replaced, you will want to be sure you purchase durable ones.
If you need garage door spring replacement in Flower Mound, TX, choose Meadows Garage Doors to get the job done right.
Signs You Need New Springs
Garage door springs can last anywhere from 6 months to 10 years. It's always best to install a new set of springs immediately if your springs have been making noise or if you suspect they may be broken. Some other signs your garage door spring may be broken include a clicking or rattling sound or uneven movement of the garage door when opening and closing.
Importance of Replacing Worn-Out Springs
A new set of springs is important if the door cannot open all the way, which could damage other garage door system components. Prompt garage door broken spring replacement is important if your garage door is jerking or moving when opening and closing.
Why Professional Installation Matters
PromptGarage door torsion spring replacement is always important if you suspect your springs are broken or worn down. This repair can be done easily by experienced professionals at Meadows Garage Doors. Your springs should always be replaced with new ones to ensure your garage door operates safely and smoothly. However, avoid the temptation to go the DIY route.
Meadows Garage Doors is the company you can depend on for specialized garage door services. We offer everything from garage door repair and openers, door hardware, custom garage doors, window repair and replacement, and electrical repairs. Schedule a service appointment today!