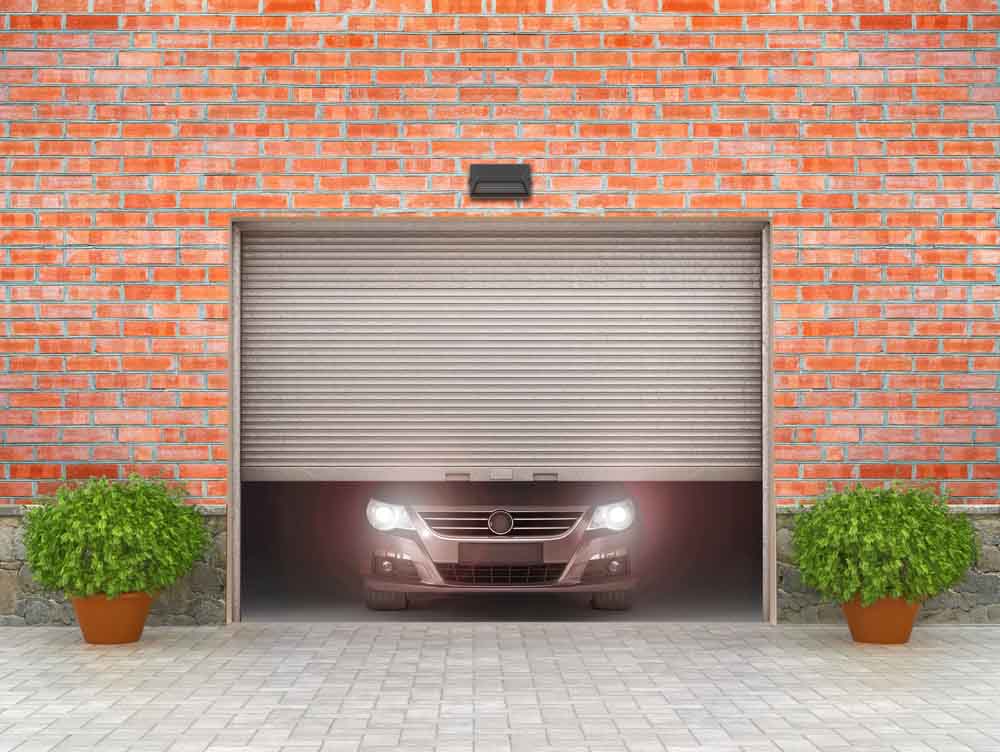 Texan summers can be harsh. The combination of scorching heat, high humidity, and occasional intense thunderstorms can pose numerous difficulties for homeowners. The extreme summer weather conditions can significantly impact your home, including the entire garage door system. 
Understanding how summer weather affects your garage door enables you to anticipate potential issues and be better prepared to address them should you need a garage door repair in Trophy Club, TX.
Radiating Sun on the Sensors
The sun's rays shining directly on your garage door sensors can be bad news. These sensors are responsible for determining when to open or close the door. However, the intense sunlight can sometimes confuse the sensors, leading to random door movements. If you're experiencing this problem, it's best to seek assistance from a professional garage door repair company to help resolve any issue and ensure your garage door functions properly.
Expansion of Door Springs
In the summer, the high temperatures can cause your garage door springs to expand. This expansion adds extra pressure to the springs, increasing their chances of breaking. If you observe your garage door moving slower than usual or hear strange sounds, it may indicate that the springs are experiencing strain and may be in need of immediate garage door maintenance. If this is the case, it's crucial to replace the garage door springs to avoid further problems. As such, seeking professional assistance for timely spring replacement is highly recommended.
If you need top-notch garage door repair service, look no further than Meadows Garage Doors. With our extensive experience and expertise in handling various garage door issues, we have established a strong reputation for delivering exceptional results. Our team of skilled technicians is well-equipped to handle any garage door problem efficiently and effectively. Whether repairing a malfunctioning opener, replacing broken springs, or addressing any other garage door issue, we are committed to providing reliable and professional service.
Schedule a service today to ensure your garage door system's safety, functionality, and longevity!