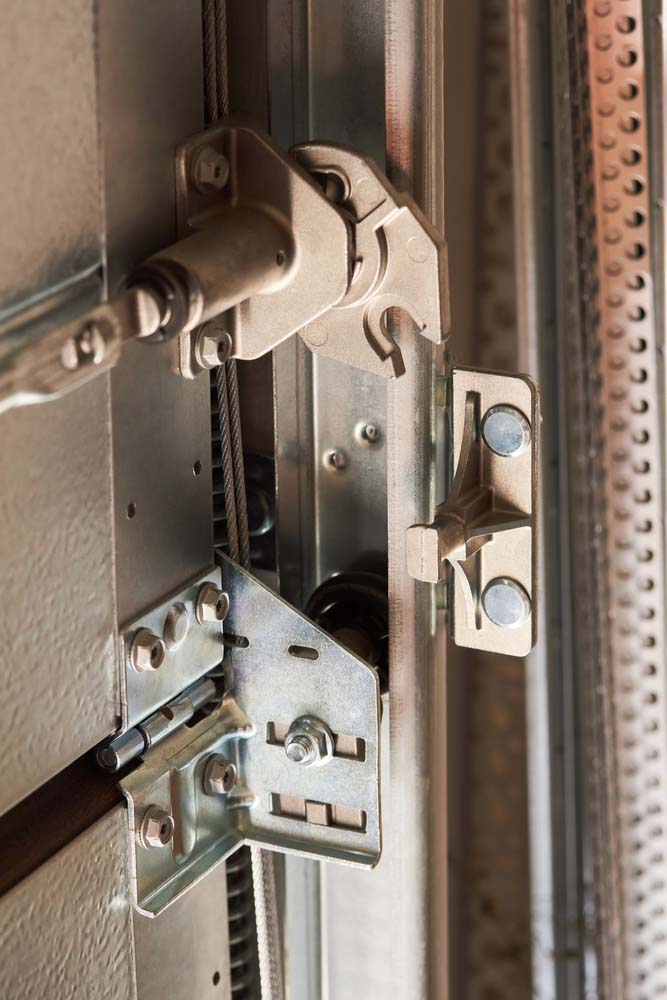 Garage door springs are a crucial component that supports the weight of your garage door. When they fail, they can cause inconvenience and safety concerns. Issues such as wear and tear, rust, and poor maintenance can lead to the need for garage door spring replacement in Flower Mound, TX.
Meadows Garage Doors is a trusted company that offers professional and reliable garage door repair and replacement services to ensure your safety and convenience. Here, we delve into the issues that can affect your garage door springs.
Wear and Tear
Wear and tear is inevitable as the spring carries the garage door's weight every time it opens or closes. As a result, the spring will eventually weaken and lose its elasticity. If left unaddressed, the spring may snap, and the garage door could fall, causing damage or injury. Regular garage spring repair and maintenance can help identify potential wear and tear issues before they become more significant problems.
Rust and Corrosion
Rust and corrosion are common issues affecting garage door springs, especially if they are exposed to moisture or harsh environmental conditions. Over time, rust can weaken the spring and cause it to break, which may require garage door torsion spring replacement to ensure safe and efficient operation.
Poor Maintenance
Poor maintenance can lead to issues with your garage door spring, such as lack of lubrication, dirt buildup, and loose hardware. These issues can cause wear and tear, leading to failure. Regular maintenance from a reputable garage door company can prevent these issues and extend the life of your garage door spring.
Incorrect Installation or Adjustment
Garage door broken spring parts can lead to the door becoming imbalanced, which can cause it to become difficult or even impossible to open. It's essential to have a professional perform the installation and adjustment of garage door springs to ensure they are correctly installed and adjusted, reducing the risk of a garage door's broken spring.
Proper maintenance of your garage door springs is essential to ensure the smooth operation of your garage door. Any issue that affects the springs can lead to inconvenience and safety concerns. When faced with such problems, seeking prompt professional garage door services is crucial. Meadows Garage Doors is a reliable company that offers high-quality garage door maintenance to ensure the safety and convenience of your garage door. Schedule a service with us today!