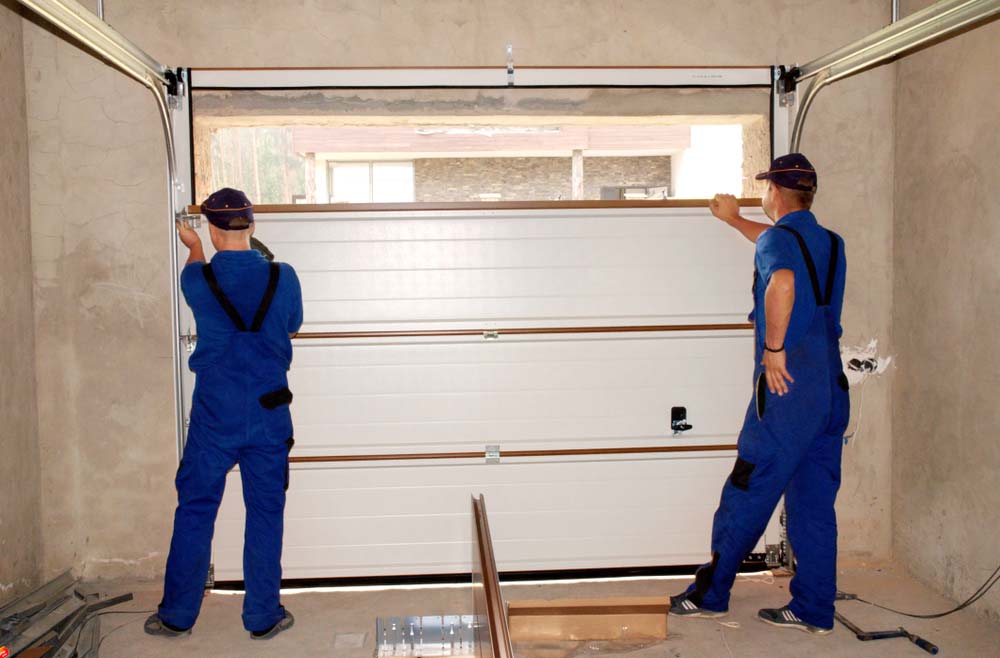 Tackling home improvement projects on your own may seem like a great idea, but start one and you'll soon see how things can quickly go wrong. The fact is that it takes the skilled hands of a master craftsman to undertake such projects. Installing a garage door, for instance, is a complex procedure that requires precision, extensive knowledge, and years of experience to successfully pull off.
For quality garage door installation in Highland Village, TX, locals depend on Meadows Garage Doors. Below, we tackle the reasons it pays to have a professional handle your garage door installation.
Safety
Wooden garage doors weigh a lot. Removing old ones and installing their replacement requires a lot of manpower. Without experience and the necessary equipment, you can easily end up injuring yourself or causing damage to your garage door replacement.
Knowledge
As mentioned earlier, garage door mechanisms can be complex. It takes a thorough understanding of the door's design and mechanical functions to properly install them. Otherwise, you run the risk of an improper installation which could end up damaging your door. For a proper garage door opener installation, make sure to reach out to a certified professional.
Experience
Even if you're handy with a tool and can dabble in DIY home improvement projects, undertaking a garage opener installation by yourself can still prove to be a challenge. Professionals are used to installation procedures and have a wealth of experience handling them.
Cost-Effectiveness
A skilled garage door installation service provider will help prevent damaging and replacing components. Also, dealing with damaged components due to poor installation or installation mishaps can easily be avoided.
Attention to Detail
With a competent team from your local garage door installation company, you're certain to get professionals who can accomplish the project sooner while doing a more thorough job.
Meadows Garage Doors is the company you can turn to for first-rate garage door installation services. We can remove your outdated garage door and install the new one for you in a jiffy. Reach out to us today to schedule a service!