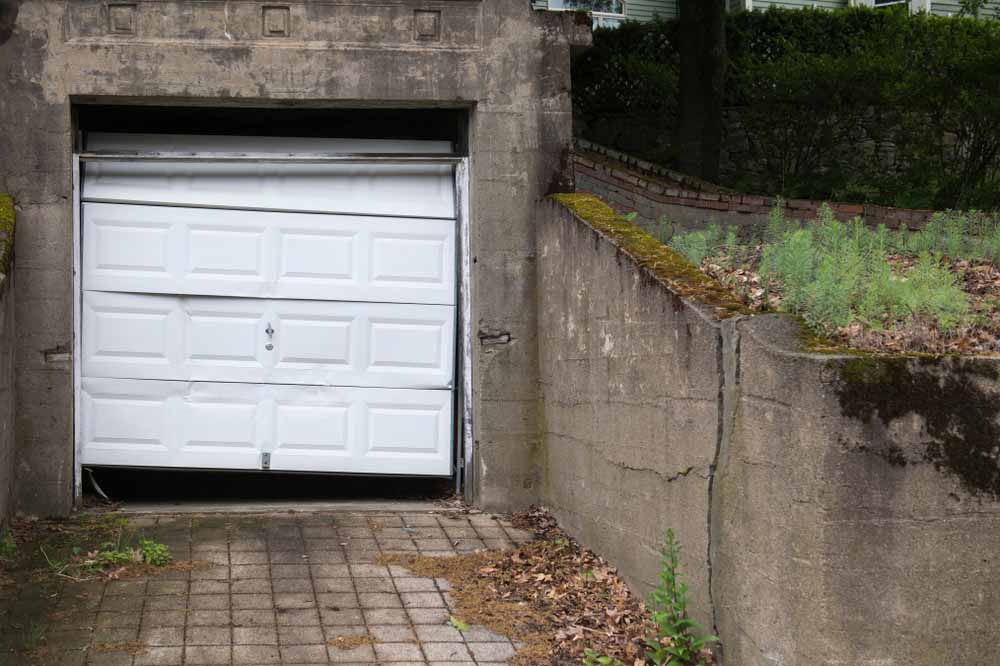 Your garage door spring balances the door's weight and ensures that it moves up and down effortlessly. Unfortunately, most people overlook the importance of regular maintenance and prompt repairs, particularly when it comes to the spring. In this article, Meadows Garage Doors experts explain why prompt garage door repair in Trophy Club, TX, should be a top priority.
Safety
The spring system is under immense tension, which means that if it breaks, it can release that tension suddenly and violently. This can cause the door to slam shut unexpectedly, potentially causing severe injury or damage to your property. By contacting a garage door repair company promptly, you can avoid the risk of injury and ensure your door operates safely and smoothly.
Costly Repairs
Delaying garage door maintenance and repairs may seem like a good way to save money in the short term, but it may end up costing you more in the long run. When the spring is not working correctly, it can put additional stress on other parts of the door.
Further Damage
Over time, this can lead to more serious issues, necessitating extensive repairs or even premature door replacement. By addressing the problem early on, you can minimize the damage, save yourself from costly garage door repair service appointments and extend the door's lifespan.
Convenience
A malfunctioning spring can make it difficult or impossible to access your garage space. This can be especially frustrating if you need to get in or out quickly, such as during an emergency or when running late for an appointment. By ensuring prompt garage door spring repair procedures, you can avoid these types of delays, maintain the security of your home and ensure that your daily routine is not disrupted.
The Meadows Garage Doors team is comprised of experienced technicians all committed to providing reliable garage door opener repair services to residents in and around Trophy Club, TX. Contact us today for affordable garage door services you can depend on!