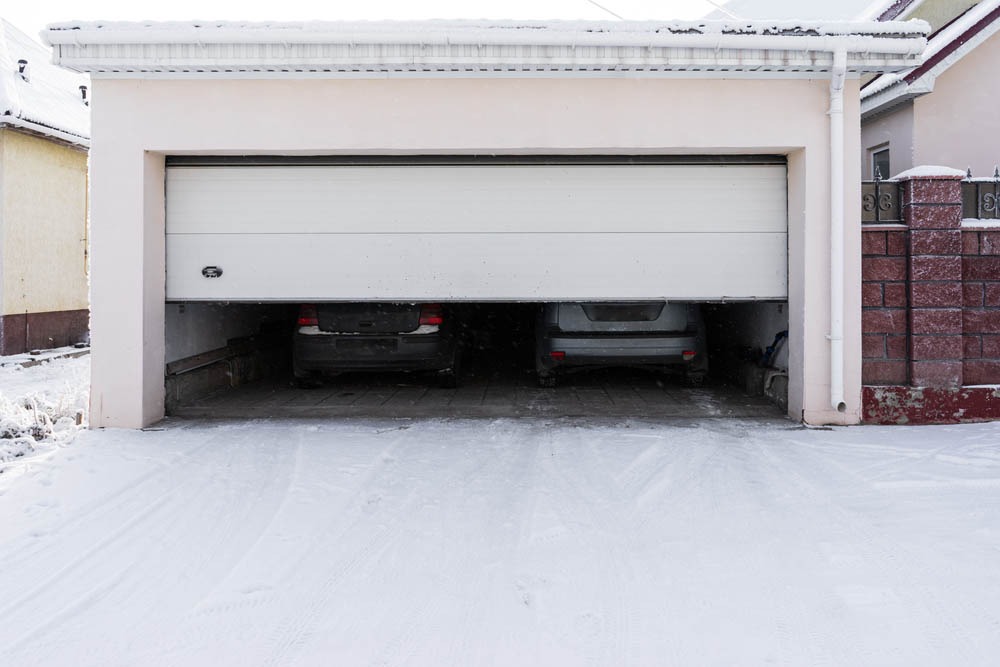 Garage doors are one of the first things people notice when they come to your house. The house is the first thing, but then as they pull into your driveway, they are staring at your garage doors. Maintaining the integrity and appearance of your garage doors will keep the overall appearance of your house neater. Garage door repair in Trophy Club, TX is often necessary to keep your doors looking and working in top-notch condition.
What Happens When Your Garage Door Needs Repairs?
When you find that your garage door needs repair you should immediately contact your local garage door opener repair company. The repair technician will be able to evaluate your garage door. They will determine whether it is the door itself, the track, the opener, springs, sensors, or even electrical problems causing your door to not open and close properly.
Some Repairs Are Obvious, Others Are Environmental
It's common for garage doors to need garage door repair service due to aging and normal wear and tear. But other problems can arise that are only environmental.
Depending upon where you live, the change in seasons can impact your garage doors. Winter is one of the harshest seasons that can have a negative effect on your doors. Doors with proper lubrication stand a better chance against the frigid temperatures.
Metal shrinks in the cold weather and this shrinkage will cause tension. Tense metal will have limited movement. A common repair would be garage door spring repair. They have springs made of metal and find themselves under extreme tension in harsh winter temperatures.
Preventative Maintenance Is Important
It is important to schedule garage door maintenance with your local garage door repair company. If you schedule yearly maintenance, the technician will be able to evaluate the integrity of the track, springs, and door.
Call Meadows Garage Doors, the 5-star-rated local professionals for reliable garage door maintenance services. By making repairs as they are becoming problems, you will prevent having your door locked up on you during the cold winter months.