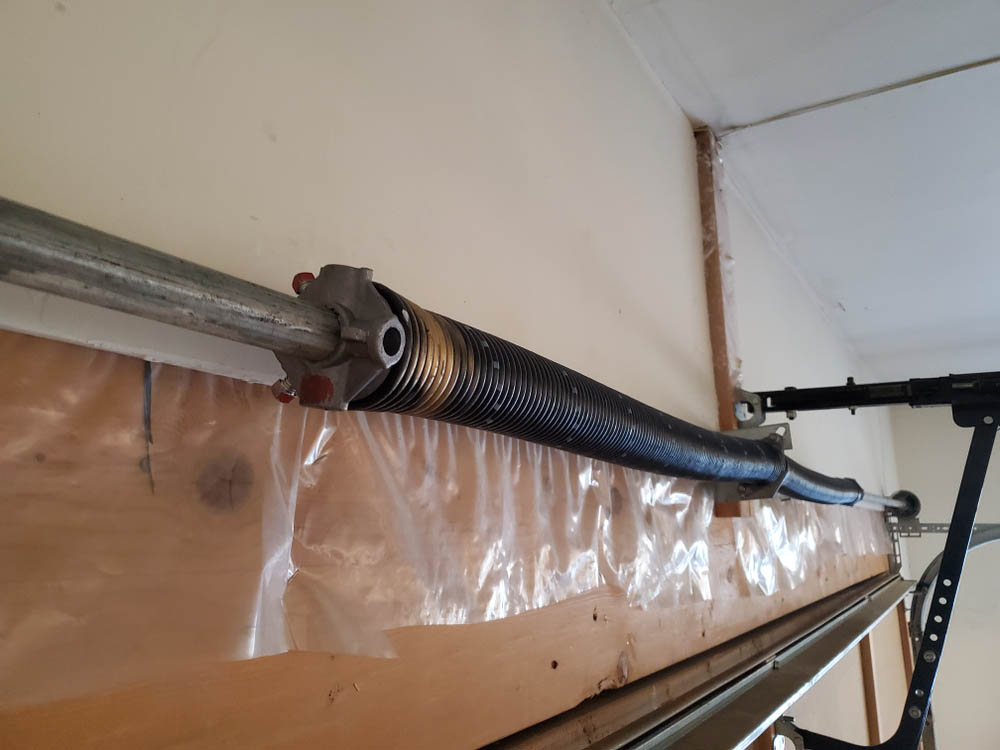 At Meadows Garage Doors, we understand the significance of a well-maintained garage door. That's 17 years of dedicated service and a combined 40 years of experience. We're here to provide valuable information on rust-free springs to help you maintain your garage doors. When it's time for a garage door spring replacement in Southlake, TX, trust us.
The Role of Garage Door Springs
One of the vital components of a garage door is the door springs. They are responsible for the smooth operation of your door. A superb quality doesn't require frequent garage spring repair. Garage doors use torsion and extension springs. These store and release energy to help lift and lower the heavy doors.
Keeping Your Springs Rust-free
Rust can weaken and affect the performance of the springs. They could lead to accidents if left untreated. We have gathered the following handy tips to keep your garage door springs rust-free. These will ensure you do not end up with a garage door broken spring.
Applying a rust-inhibiting paint or coating to susceptible components
Keeping the garage well-ventilated to reduce moisture buildup
Addressing any water leaks or moisture sources in the garage
Spring replacement can be dangerous due to the tension they hold. Leave that to the professionals for maintenance, including garage door torsion spring replacement.
Your Trusted Garage Door Expert
At Meadows Garage Doors, we prioritize the satisfaction of our clients. We have earned the trust of our clients, including popular brands like Linear, LiftMaster Professional, and more. We have a knowledgeable team and a wide range of innovative services, including maintenance and replacement. We've also garnered many top-rated reviews acknowledging our professionalism, efficiency, and courteous service.
For professional garage door services, partner with Meadows Garage Doors. Contact us today to schedule an appointment. Your satisfaction is our commitment.