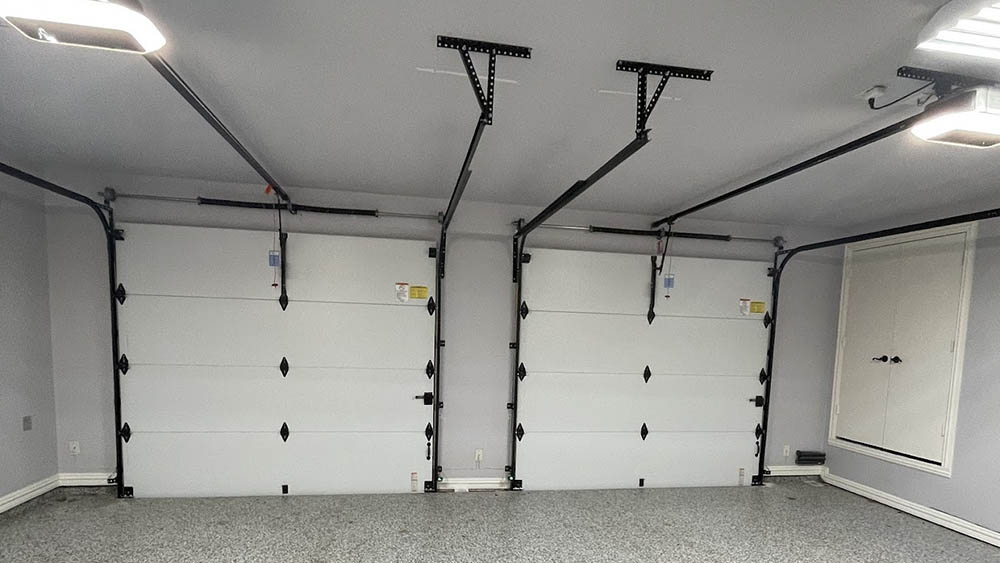 Installing a garage door can be daunting, especially for those who have never done it. Mistakes during installation can lead to an unsightly and non-functional garage door and pose a safety risk to the homeowner, which is why professional installation is always the way to go.
Meadows Garage Doors offers top-quality garage door installation in Flower Mound, TX. Below are the top mistakes to avoid when installing garage doors.
Underestimating the Weight and Size of the Door
Among the most popular mistakes people make when doing garage opener installation is underestimating the weight and size of the door. Garage doors are heavy and difficult to handle without proper equipment and techniques. Before beginning installation, it is essential to accurately measure the door's size and understand its weight and the necessary spring tension to lift it.
Not Paying Attention to the Weatherstripping and Seals
Another common mistake when doing garage door opener installation is not paying attention to weatherstripping and seals. Proper sealing prevents drafts, pests, and moisture from entering the garage. Failure to install proper seals can lead to energy loss, water damage, and even mold growth. Installing the appropriate weatherstripping and seals around the garage door is important to ensure proper insulation.
Skipping Professional Assistance
The third mistake to avoid when installing garage doors is skipping professional assistance from a garage door installation company. While saving money by installing a garage door on your own may be tempting, there are better ideas than this.
Going Cheap
One of the worst mistakes you can make during a garage door replacement project is going cheap. Remember that quality is worth investing in as you won't have to face complex problems down the road. You get what you pay for, so avoid squeezing your budget too tightly.
Installing a garage door can be challenging and time-consuming, but avoiding these common mistakes can make the process smoother and safer. It is important to accurately measure the size and weight of the door and install appropriate weatherstripping and seals. Above all else, make sure you set up a professional garage door installation service appointment. Contact Meadows Garage Doors today so you can get the garage door that's perfect for your home!