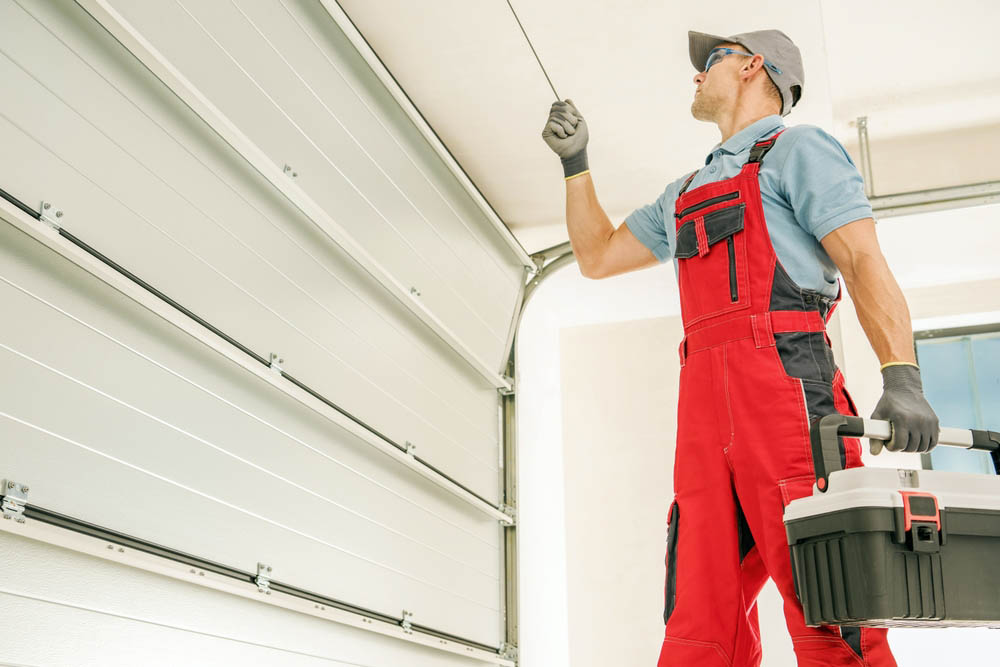 Though garage doors often succumb to wear and tear because of constant use, there are simple ways for you to make them last. When in need of a garage door repair in Trophy Club, TX, turn to Meadows Garage Doors. We are dedicated to providing exceptional garage door services to our valued customers.
Let's take a look at the best ways to make your garage doors last:
Schedule Regular Maintenance
Regular maintenance is critical to extending the life of your garage doors. Schedule professional garage door maintenance at least once a year to have a trained technician inspect and lubricate the moving parts, check the balance and alignment, and identify potential issues.
Lubricate Moving Parts
Keeping the moving parts of your garage doors adequately lubricated is crucial for smooth and quiet operation. Apply a silicone-based lubricant to the hinges, rollers, tracks, and springs. This reduces friction and prevents wear and tear and early garage door repair service calls.
Inspect and Replace Weatherstripping
Weatherstripping is vital in sealing garage doors, preventing drafts, and improving energy efficiency. Regularly inspect the Weatherstripping for signs of wear or damage. Replace any worn-out or cracked weatherstripping promptly to maintain a tight seal.
By following these practices, you can effectively prolong the life of your garage doors and enjoy their reliable performance for years to come. At Meadows Garage Doors, we offer professional garage door services in Trophy Club, TX, and surrounding areas, including repairs and maintenance. Schedule an appointment with us today!