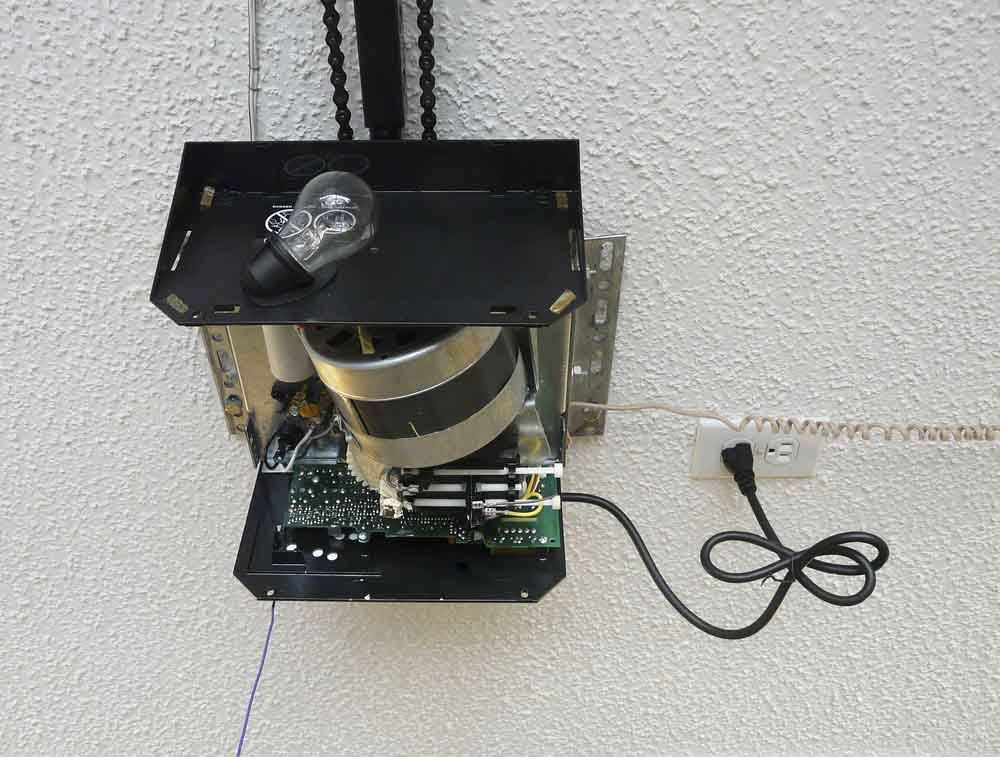 Ensuring your garage door is properly functioning is vital for your safety. Any issues with it can create a hazard, putting you and others at risk of injury. If your garage door needs repair, it's crucial to seek the assistance of a trusted provider of garage door repair in Southlake, TX like Meadows Garage Doors immediately.
Here's what you should know about the potential dangers of a broken garage door.
Damage to Your Vehicle
A damaged garage door, especially with a broken cable, can pose a risk to your vehicle. It may suddenly slam shut while you're using it, potentially causing significant damage to your car. Repairing such damage can be costly. That's why it's essential to have a reputable garage door repair company address issues promptly to avoid these expensive mishaps.
Security Risk
A broken garage door undermines the primary purpose of having a garage–protecting your vehicles and belongings from theft and vandalism. An open or damaged garage door makes it easier for criminals to access your possessions. To safeguard your property, address garage door problems promptly.
Injuries
Take a moment to think about the weight of your garage door. It's typically heavy, weighing at least half a ton or more. The springs that support the door are under constant pressure when it's open. If these springs fail, the door can suddenly slam shut, posing a serious risk of injury to anyone nearby. To prevent accidents, it is essential to promptly address garage door spring repair needs.
If you need top-notch garage door maintenance and repair services, don't fret. Meadows Garage Doors is here. With our extensive experience and expertise, we can provide you with high-quality solutions. Whether fixing a malfunctioning opener, replacing damaged springs, or addressing any other issues, our skilled technicians are equipped to handle it all. Schedule a service appointment today!